WELCOME
Our company AZMS Mortgage Solutions Inc. (O/A AZ Mortgage Solutions) is a licensed brokerage with Financial Services Regulatory Authority of Ontario (FSRA). License #12145.
We are part of the Mortgage Centre of Canada, which is one of Canada's most established mortgage brokerage networks. It was first launched back in 1989 with franchise offices across Canada. To know more about The Mortgage Centre of Canada, click on https://www.mortgagecentre.com/
Our team AZ Mortgage Solutions has won the President's Club Award between 2014-2022. The Award recognizes proactive mortgage brokerages that have funded over $100 million during each fiscal year in the Mortgage Centre of Canada network national wide.
View our team: https://www.azmortgagesolutions.ca/office-agents?office=azm2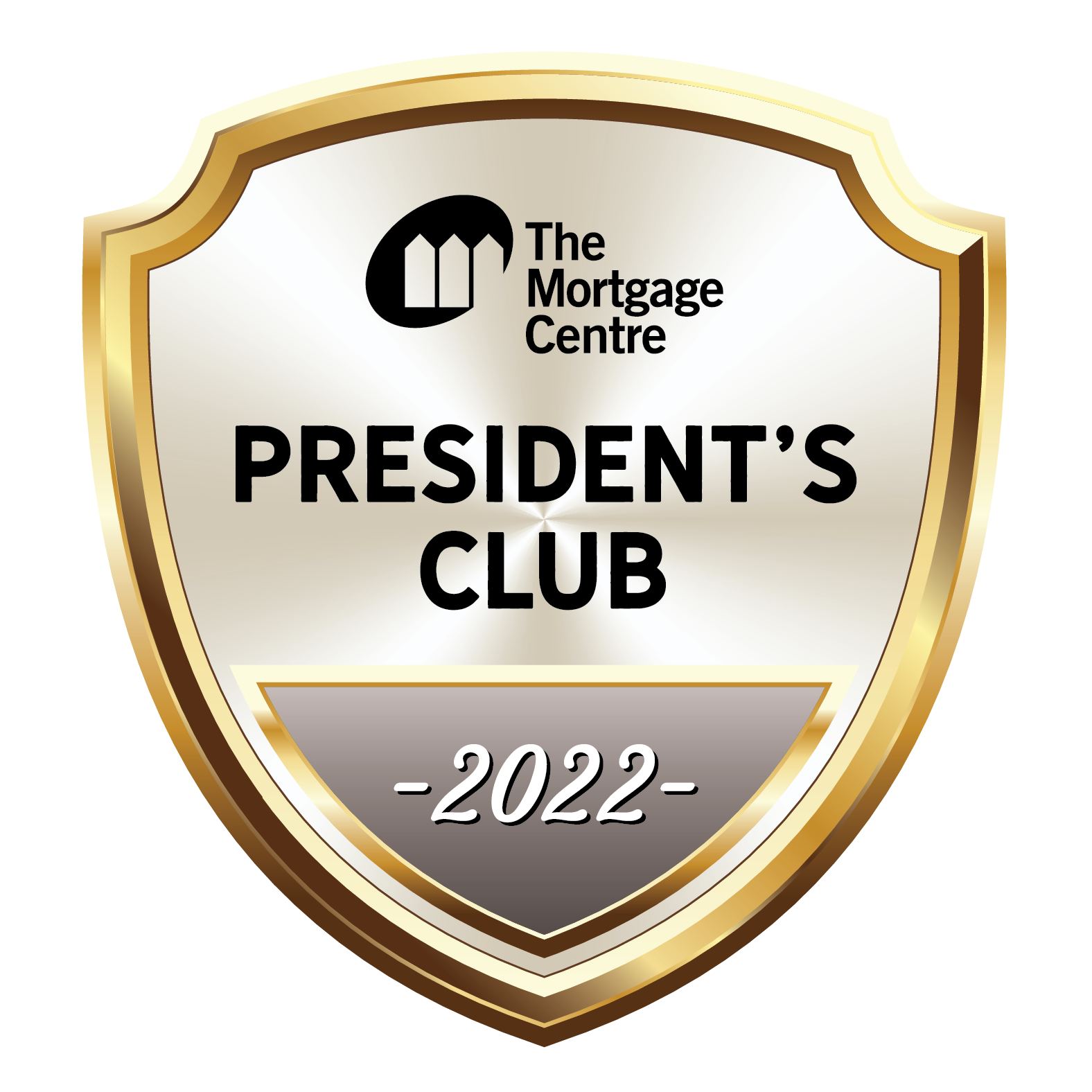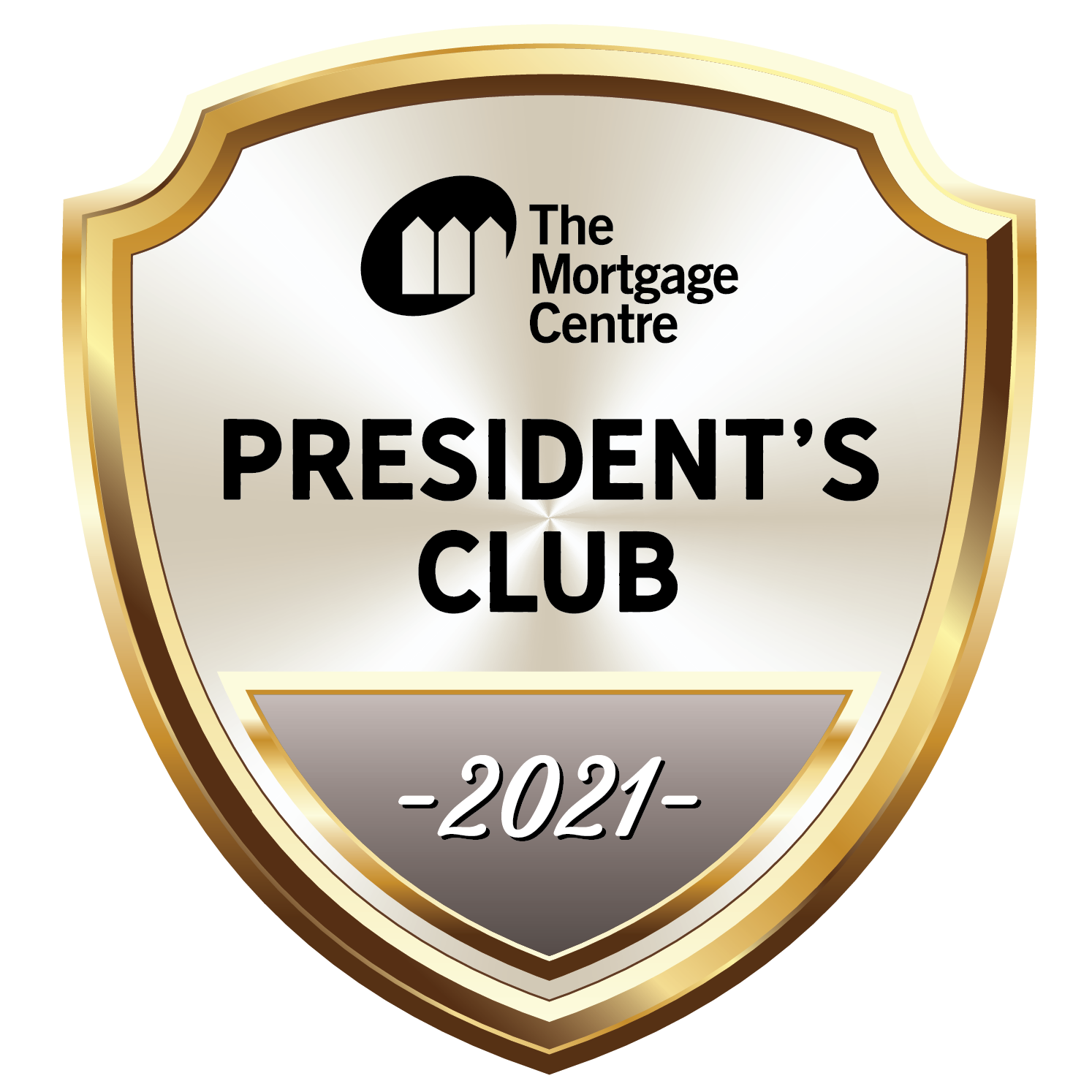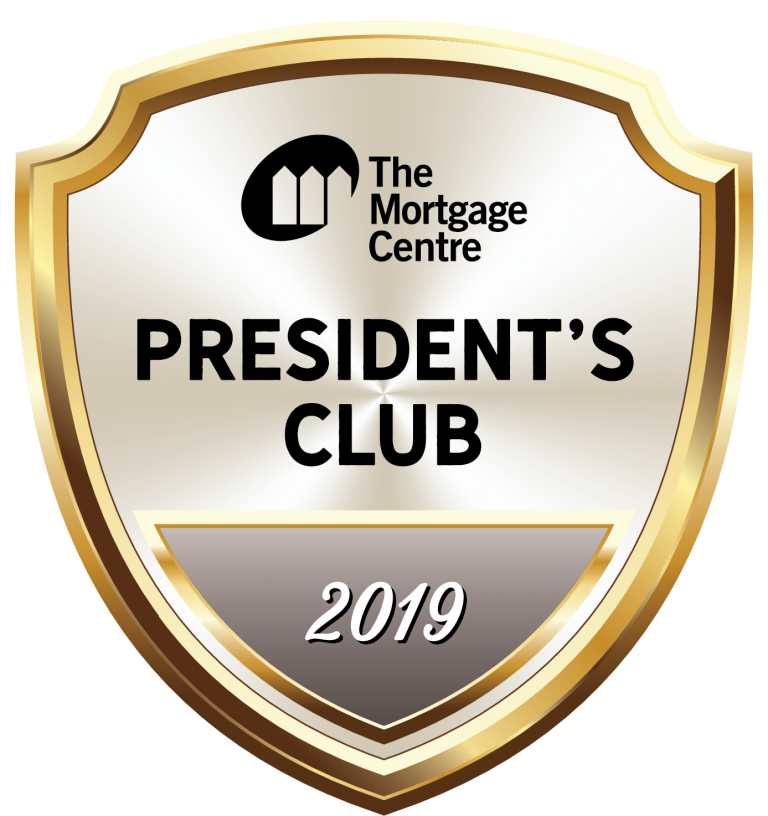 Hi Angela,
Thank you very much for all the hard work you did for us. We got the amount we were looking for and the low interest rate.
Thanks again.
Jack
Jack Z.
Carter and I do appreciate your fantastic work! We are very happy to have Angela as our broker!
Julia J. and Carter G.
Thank you Angela! You're the best!
Brian S.
Thank you so much for clarifying! I really appreciate your clear communication. I'm looking forward to enjoying the lower rate! Have a great weekend.
Nana J.
Hi Raymond & Angela,
We got our keys and the lawyer sent me all the closing documents last night.
Thank you so much for being a tremendous help throughout this process.
Have a wonderful long weekend.
Cindi S.
Hi Raymond,
Big thanks to you & Angela for helping us.
Gerardo B.